I WANT TO VIEW
BE THE FIRST TO SEE THIS HOME

I HAVE A QUESTION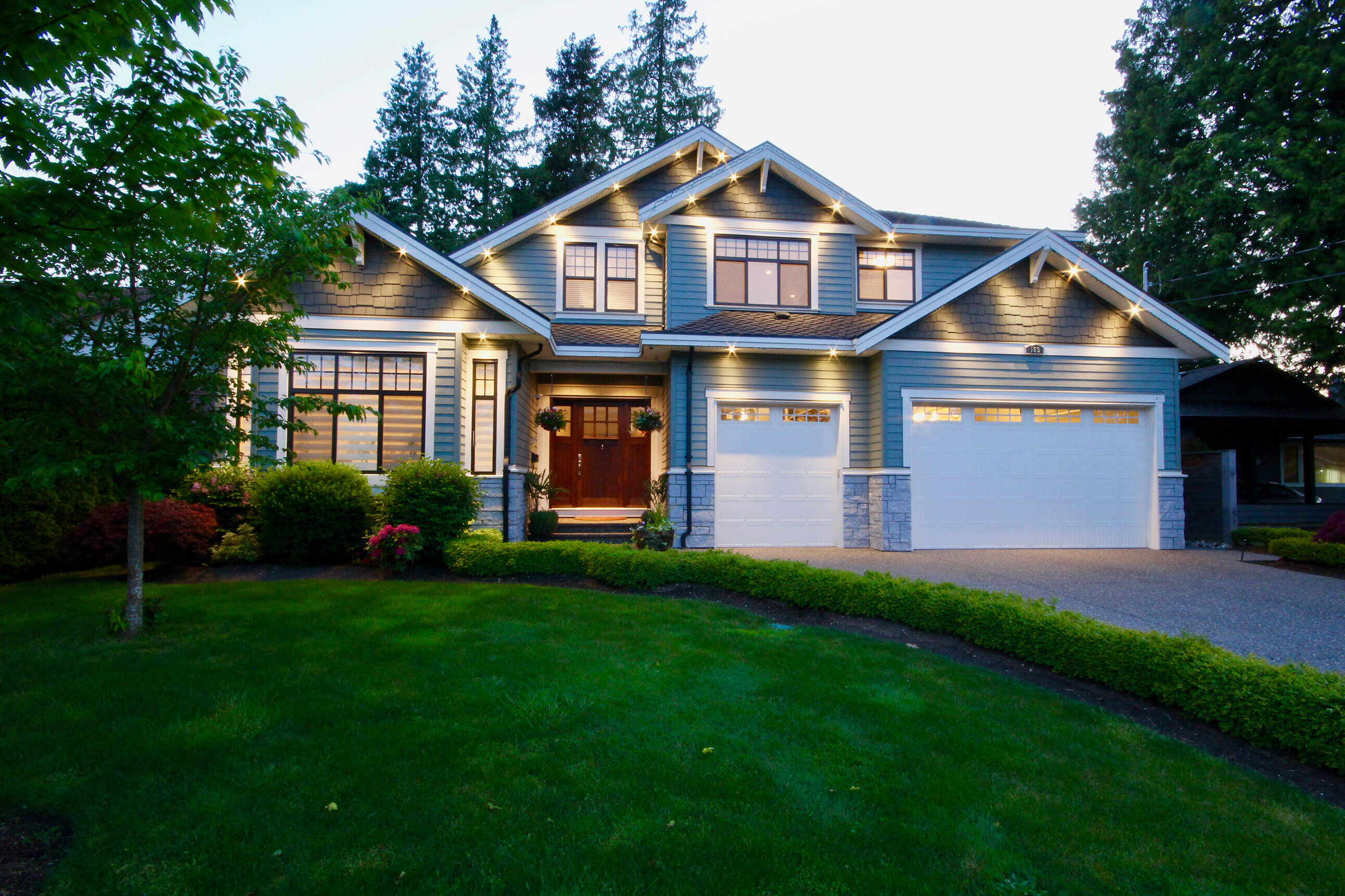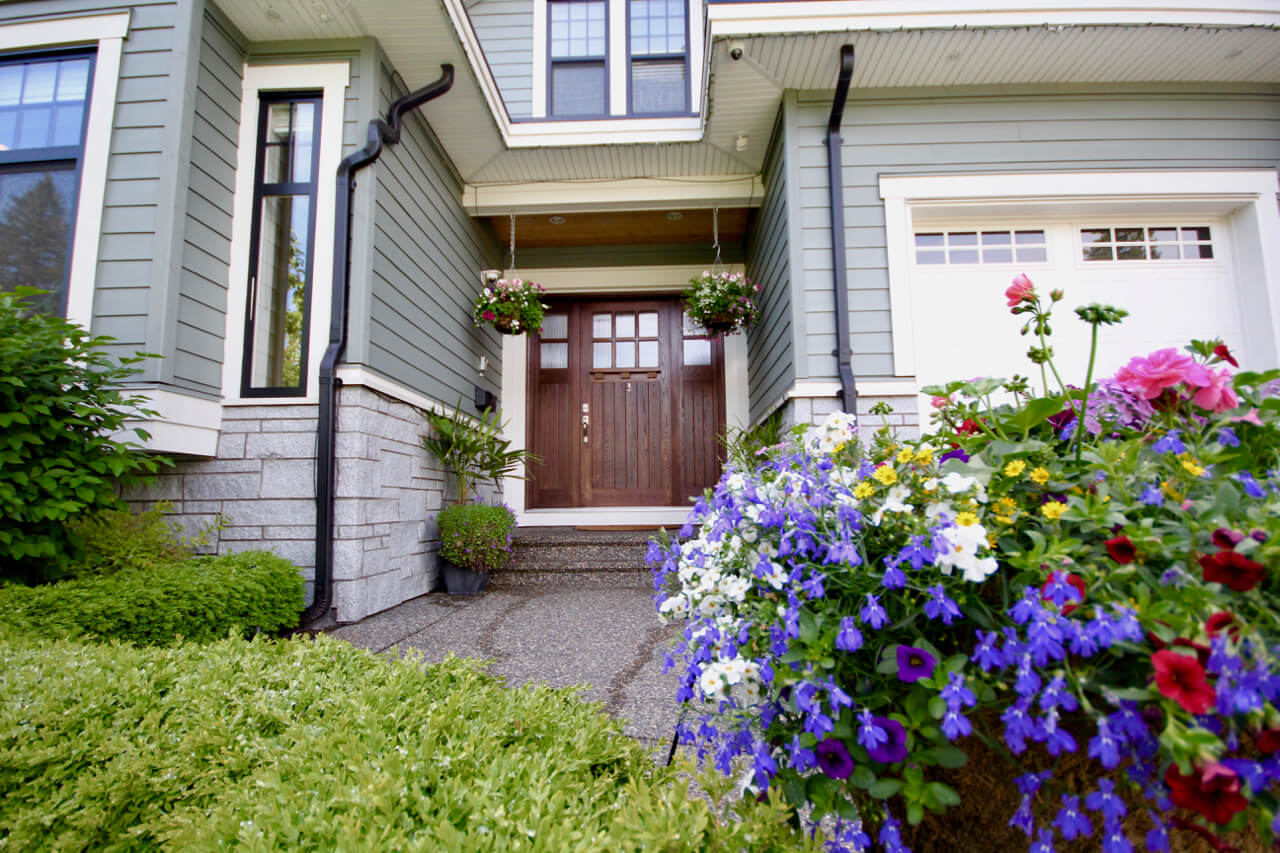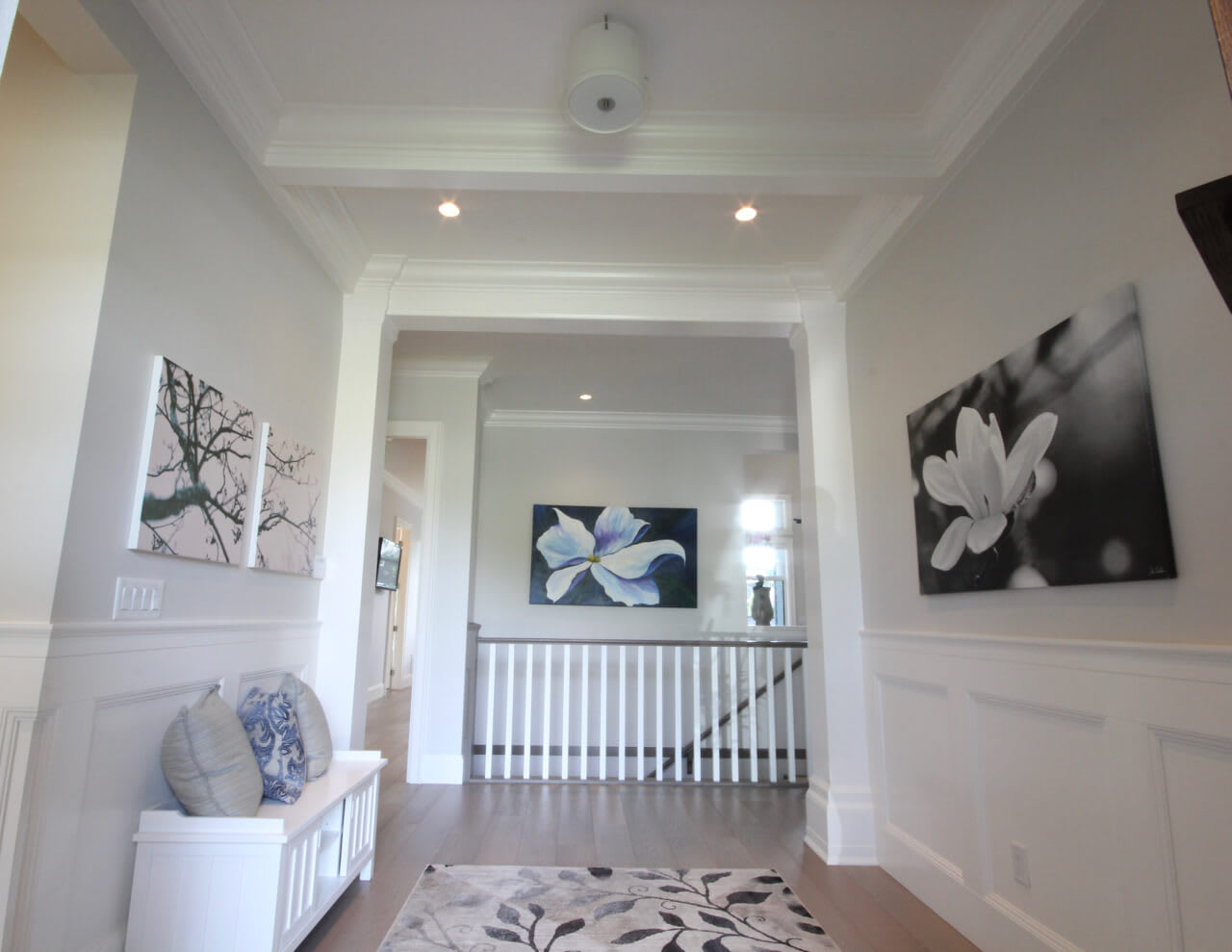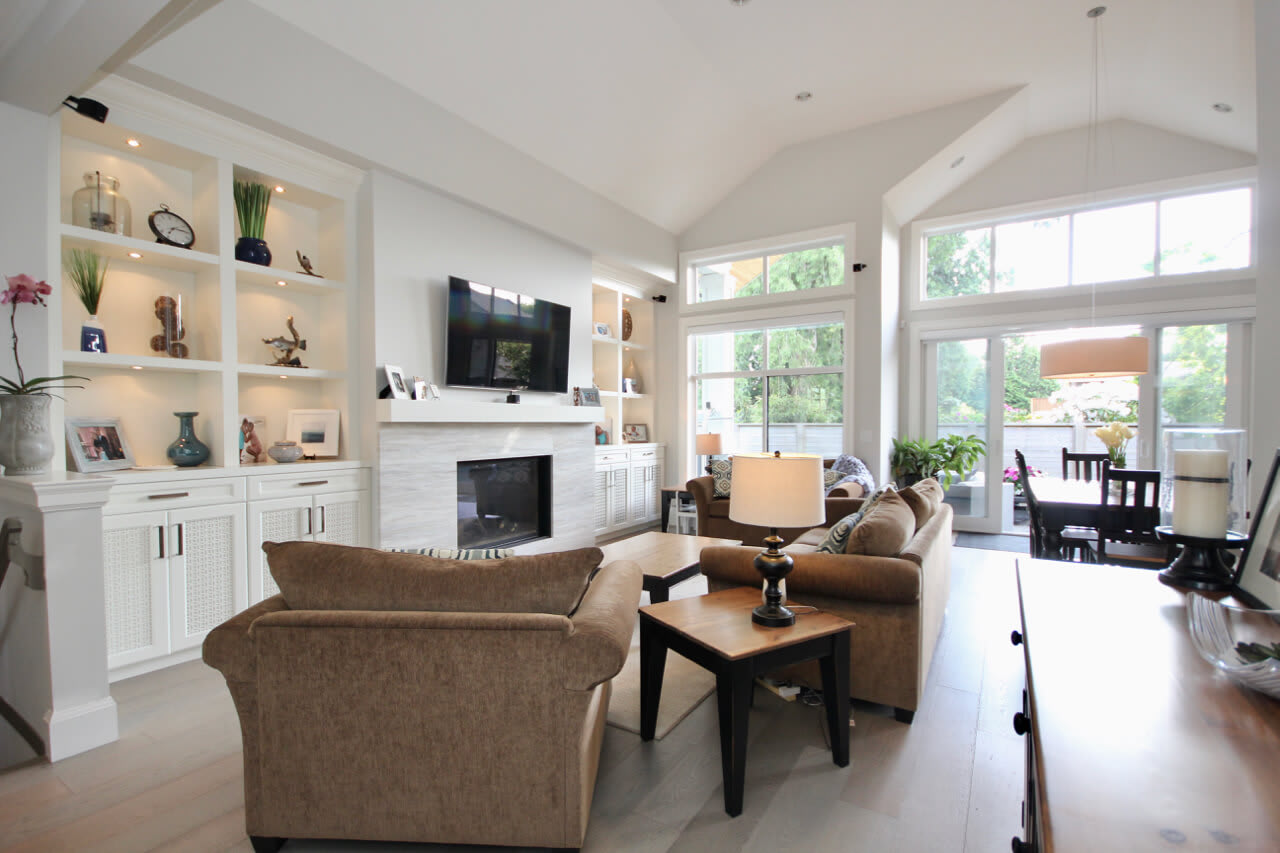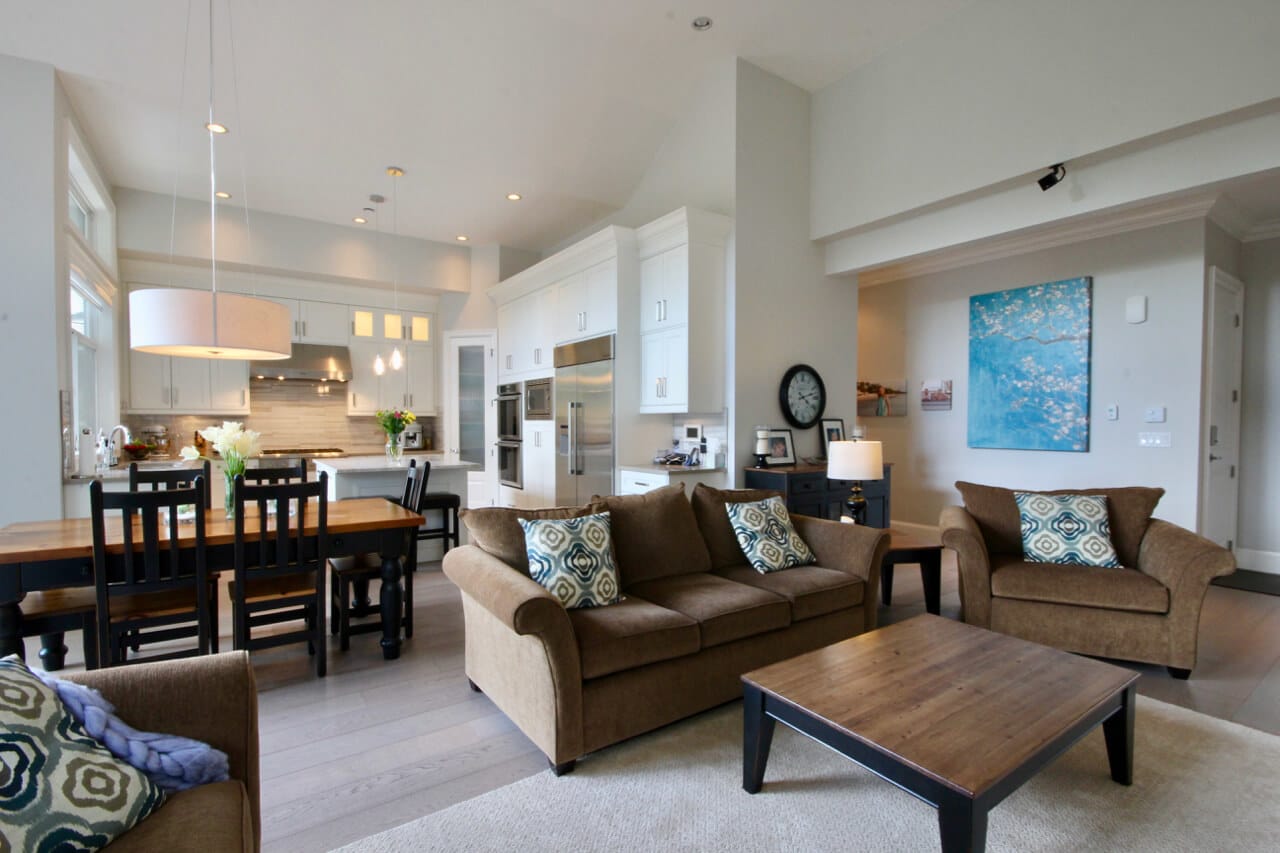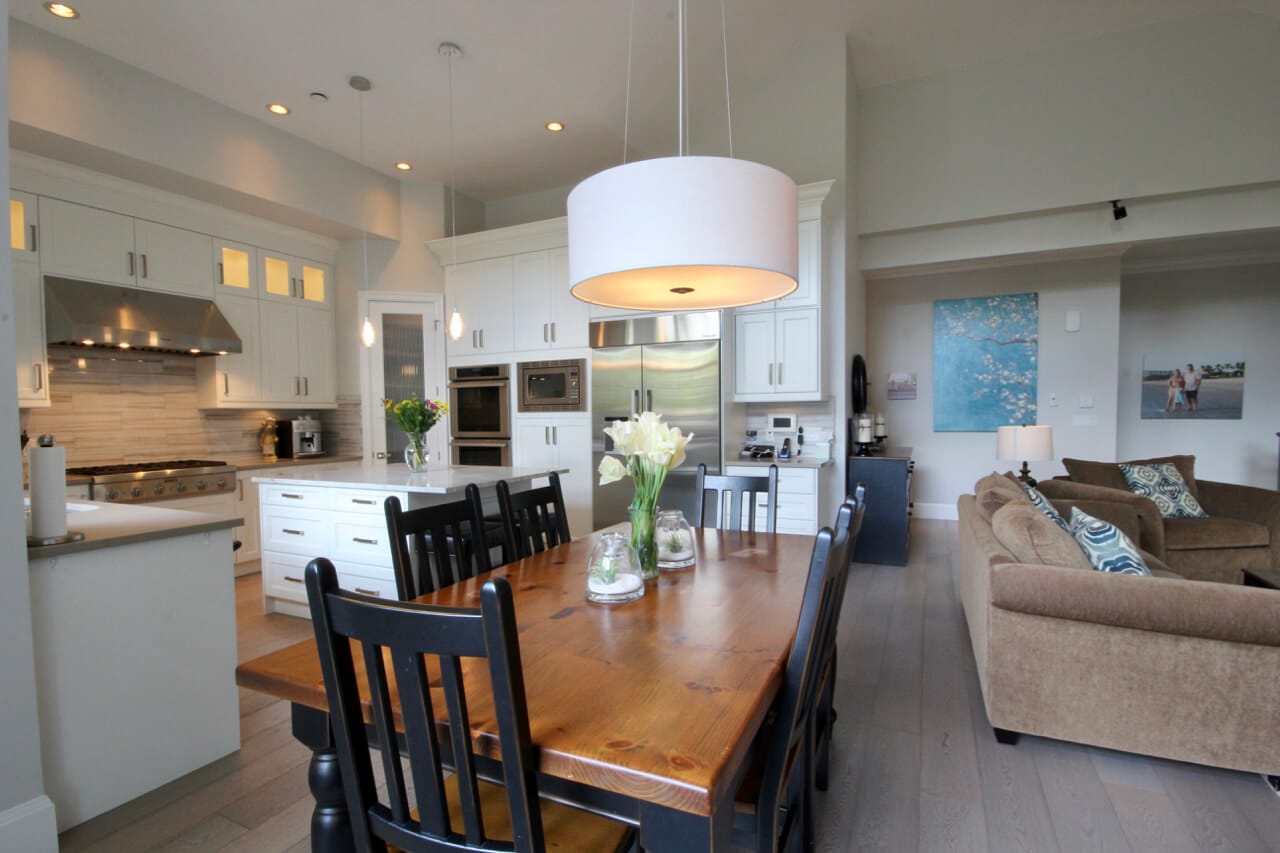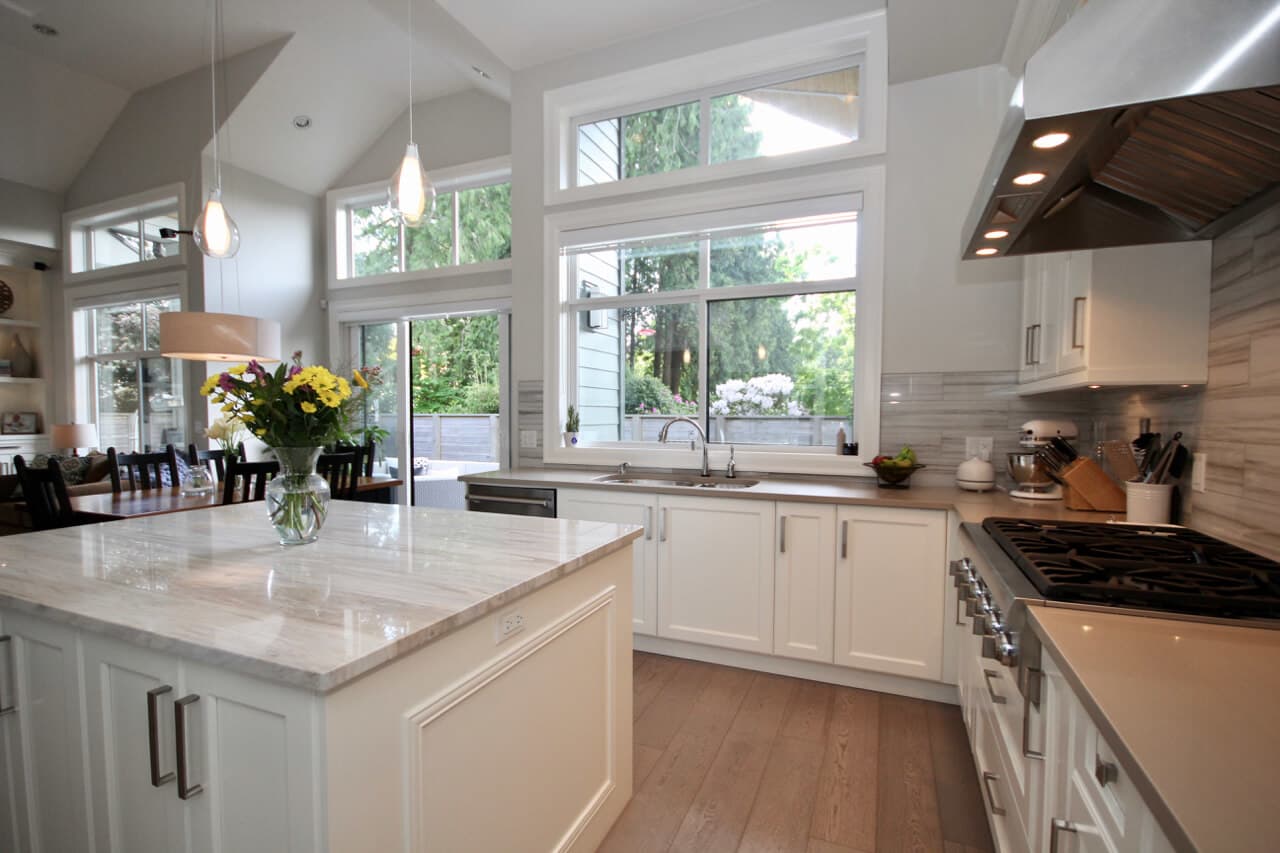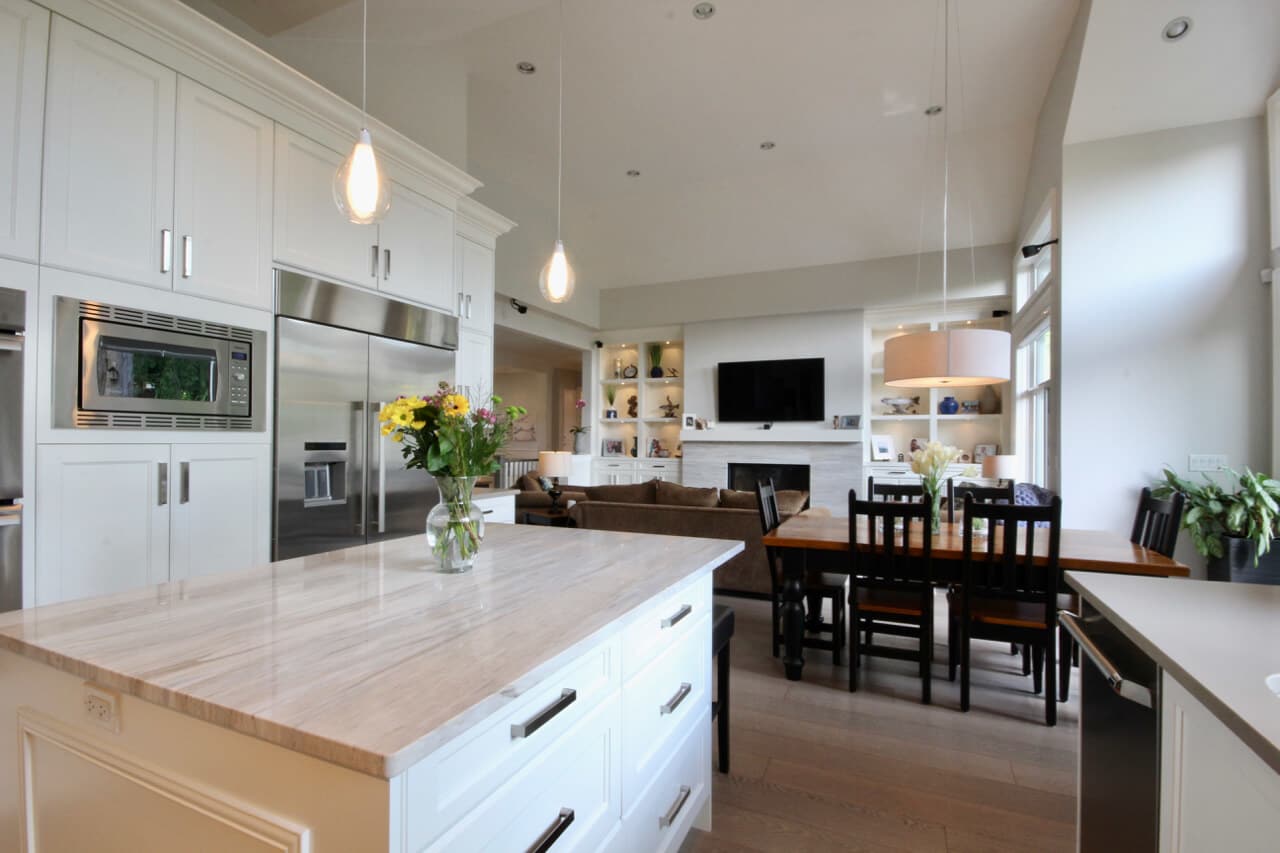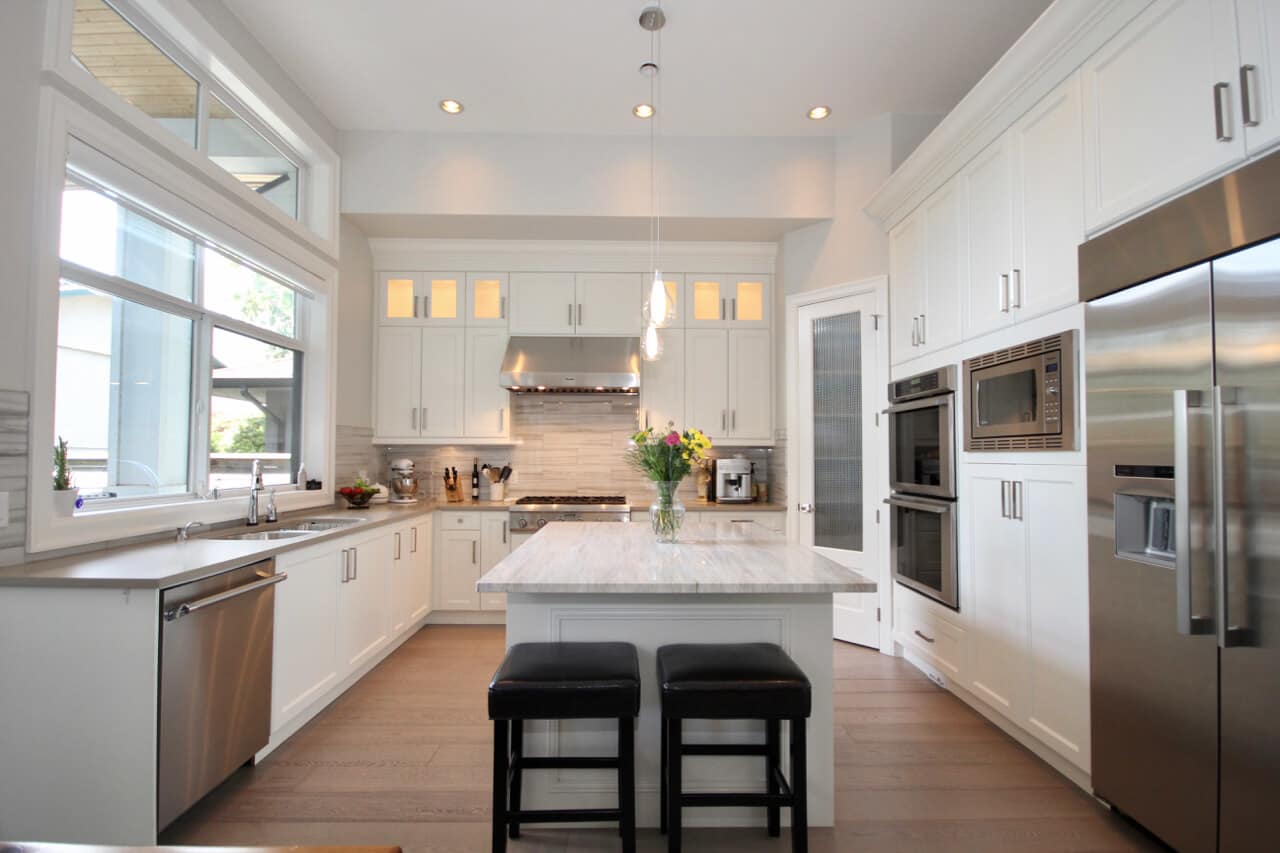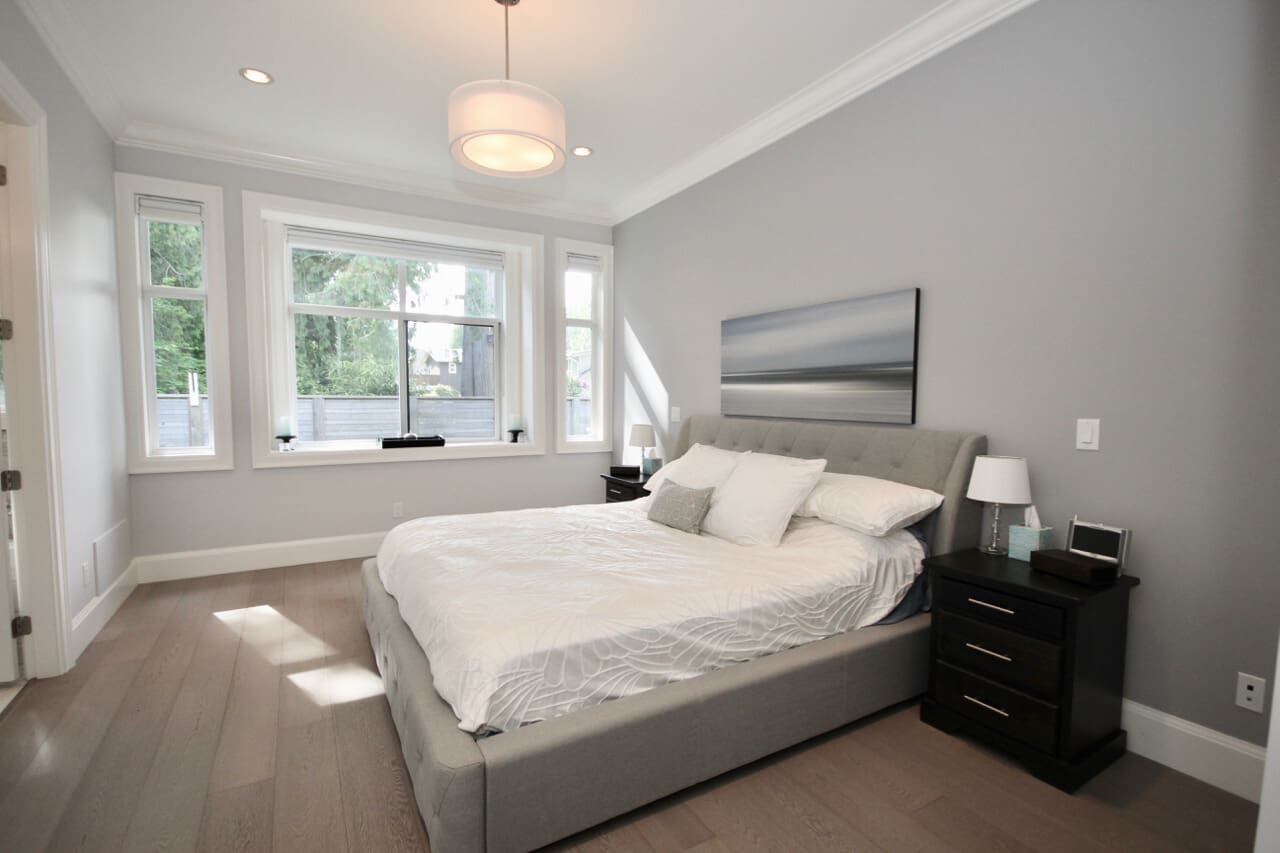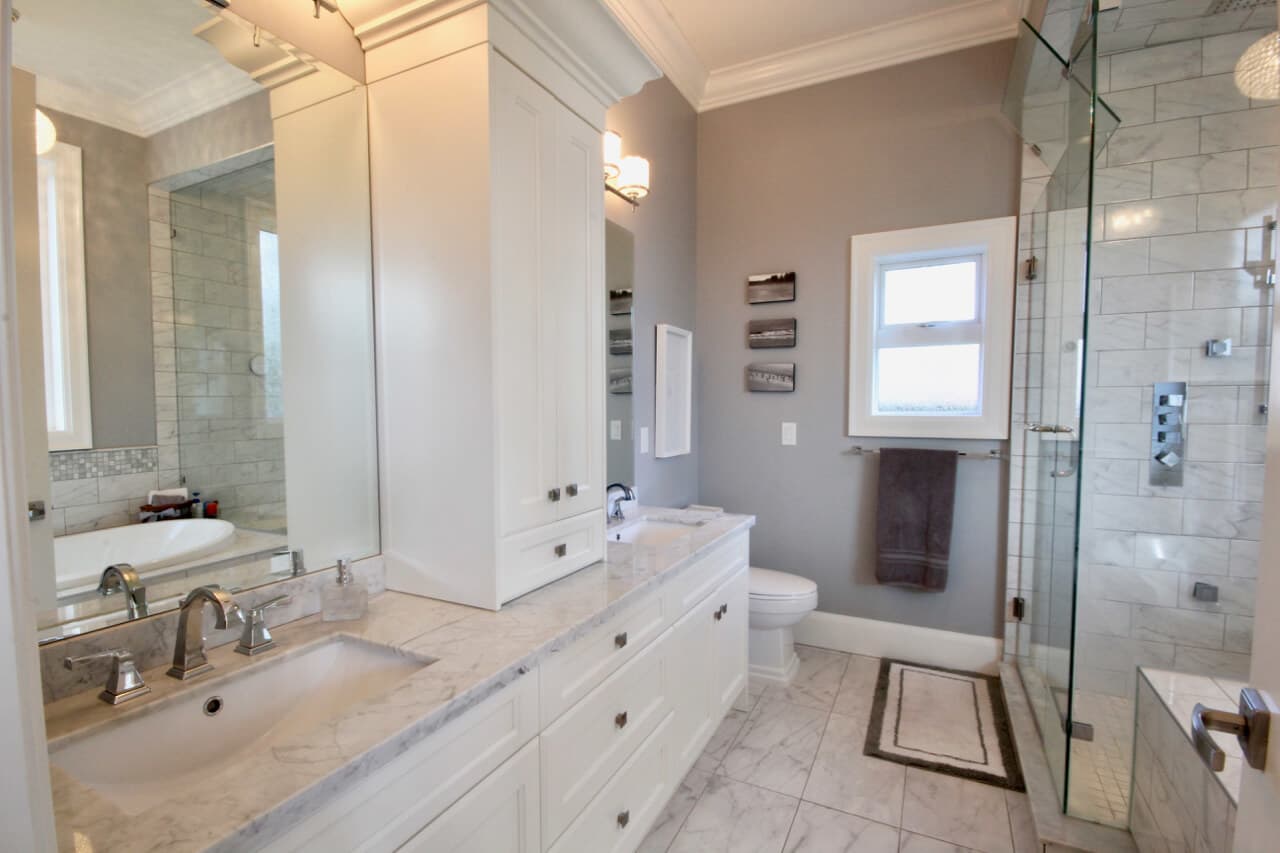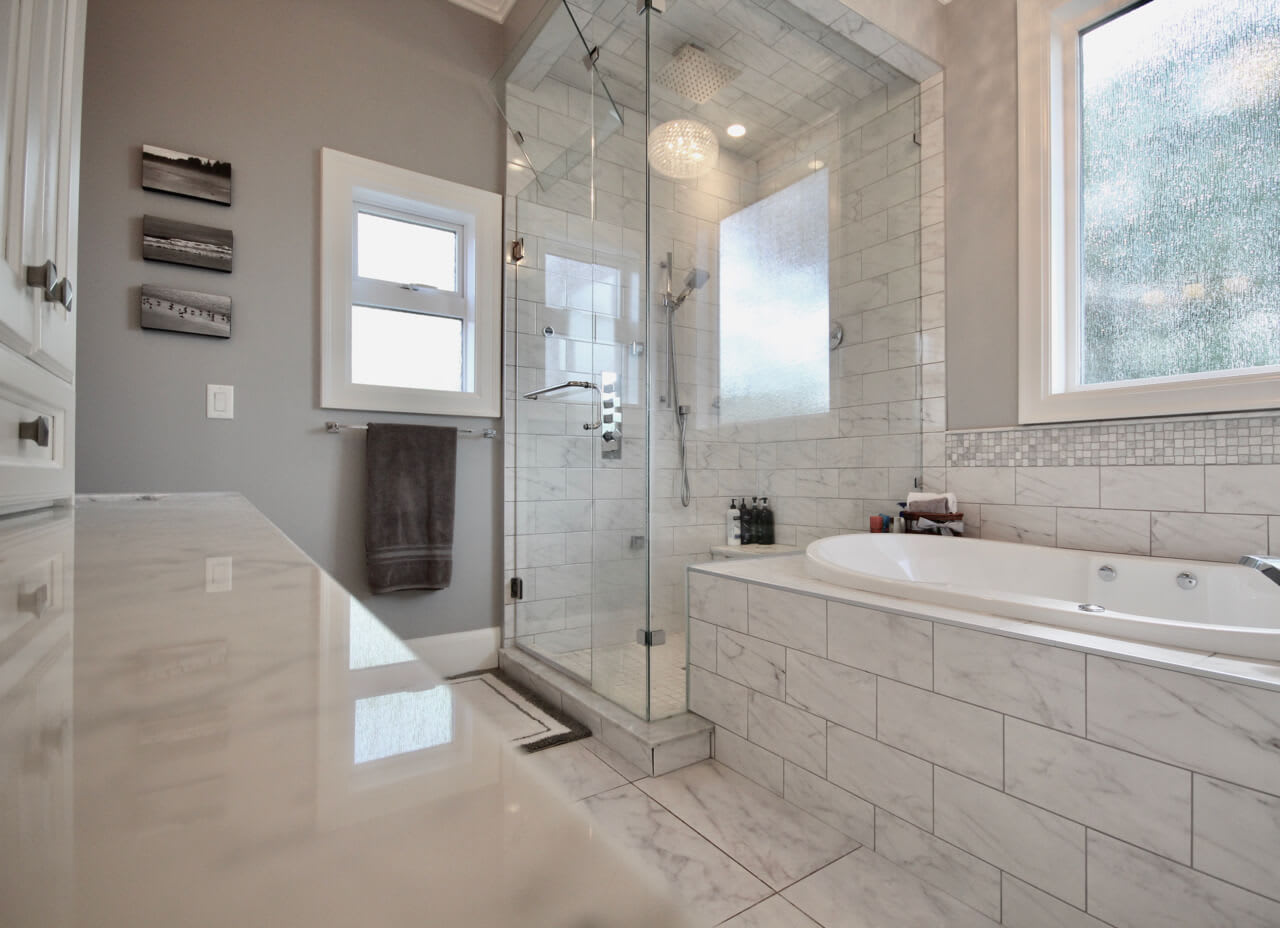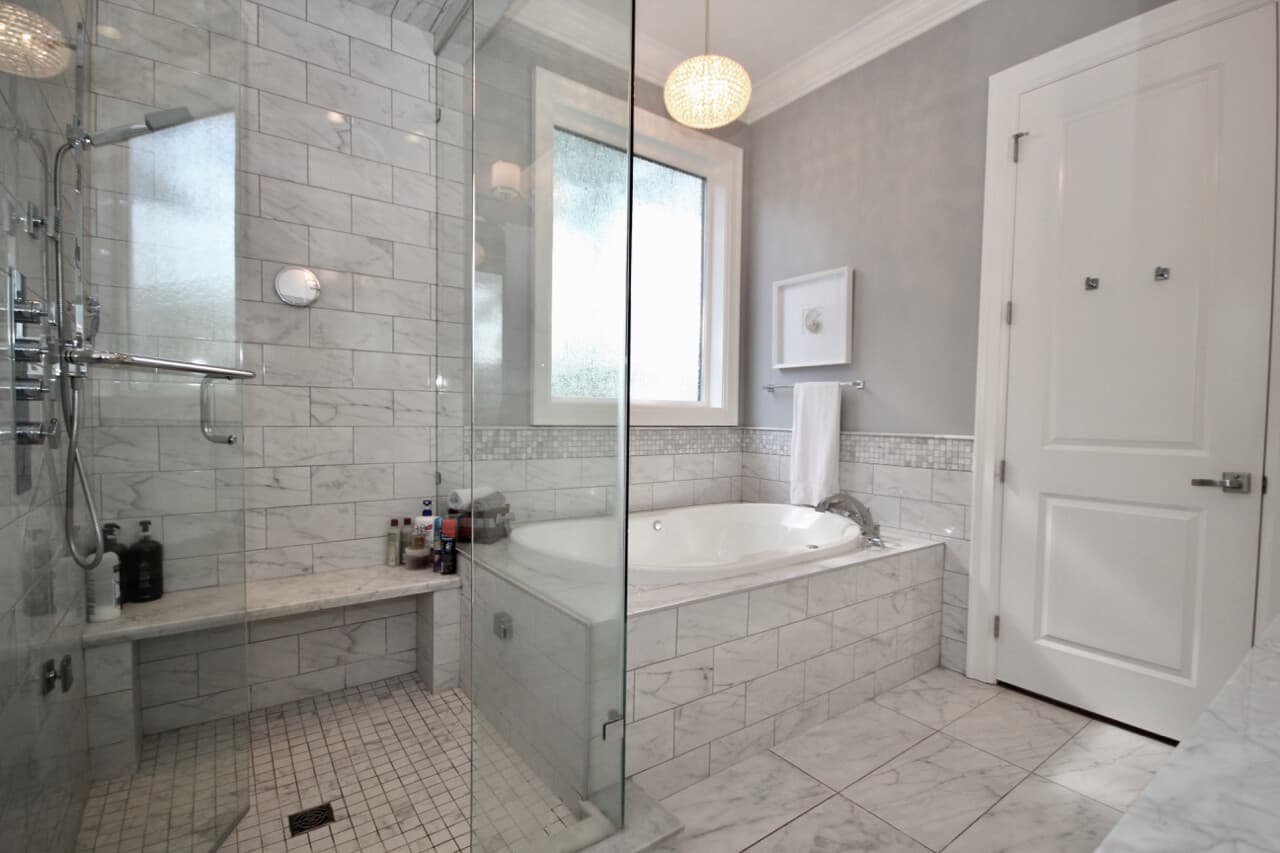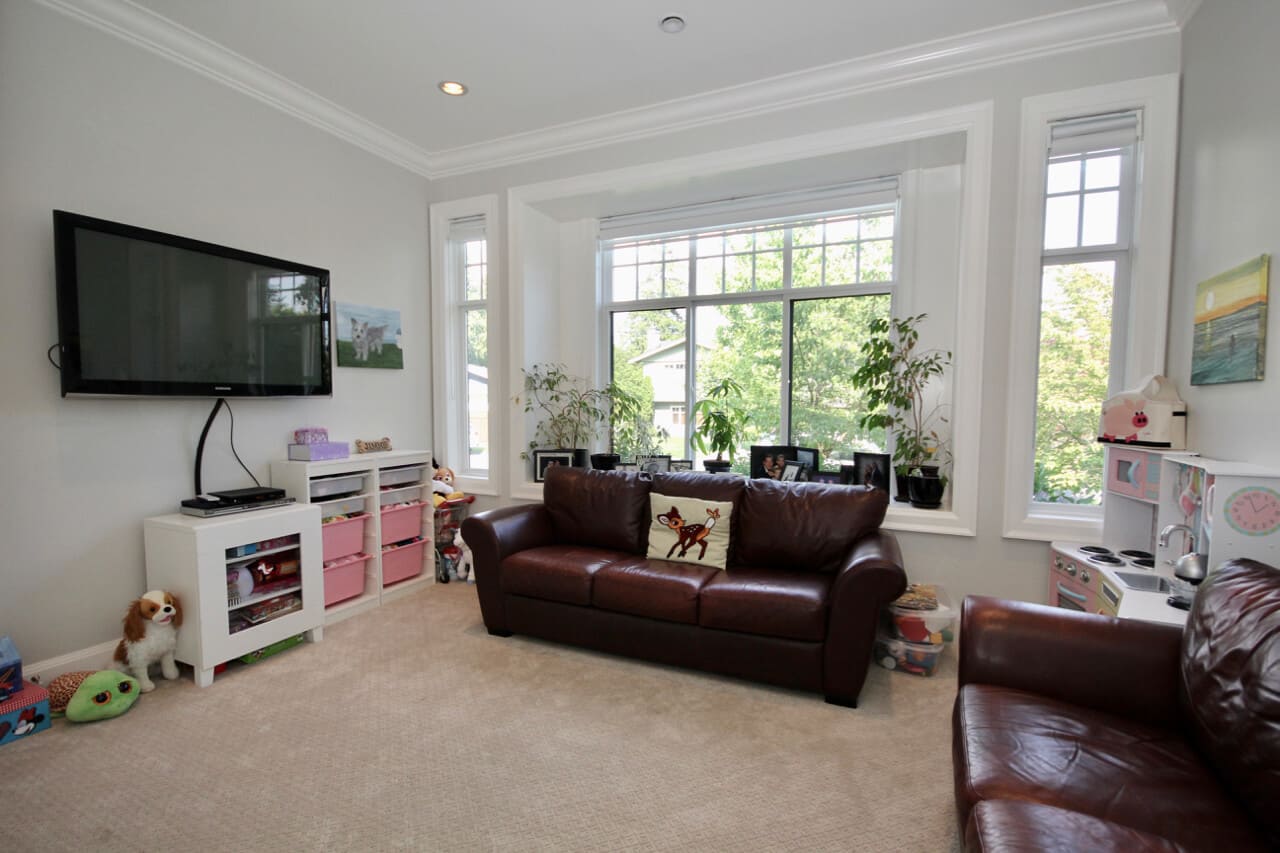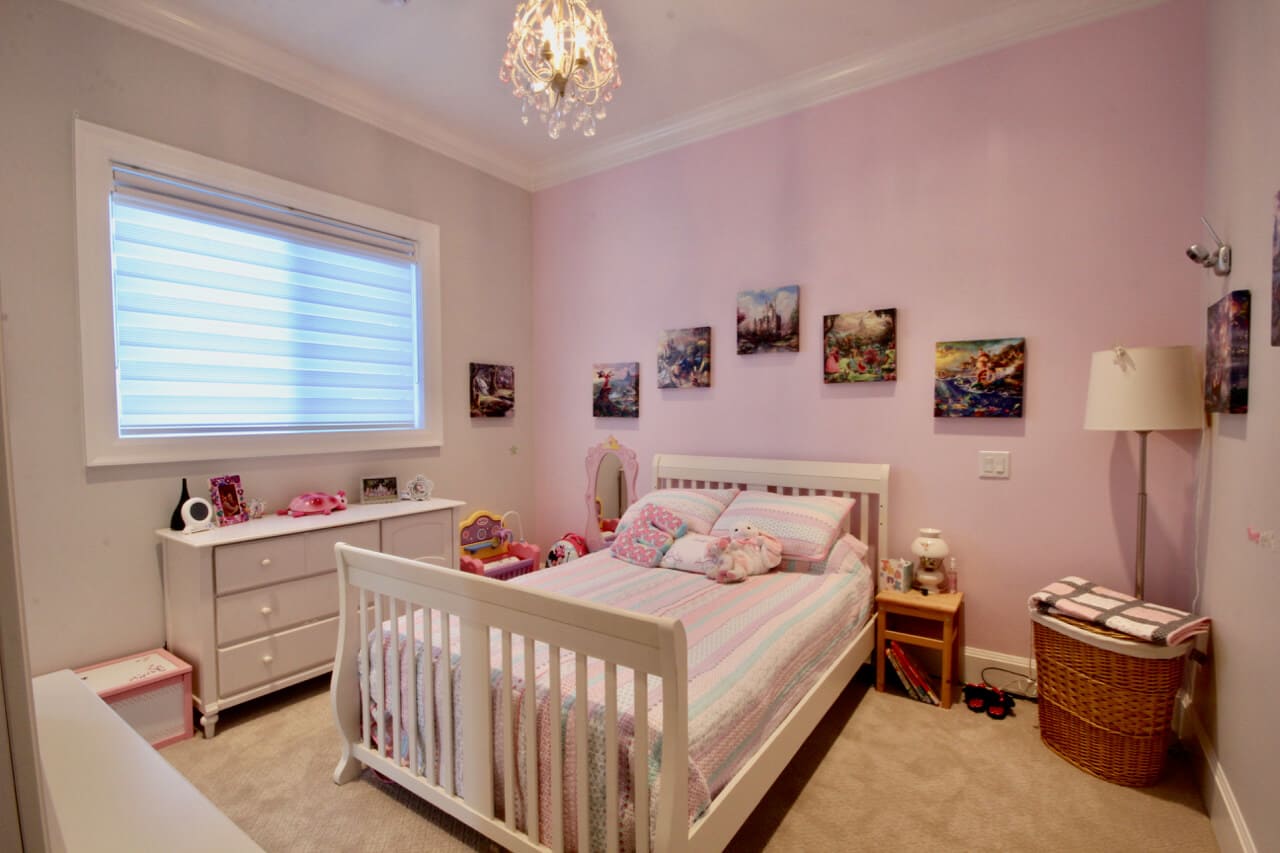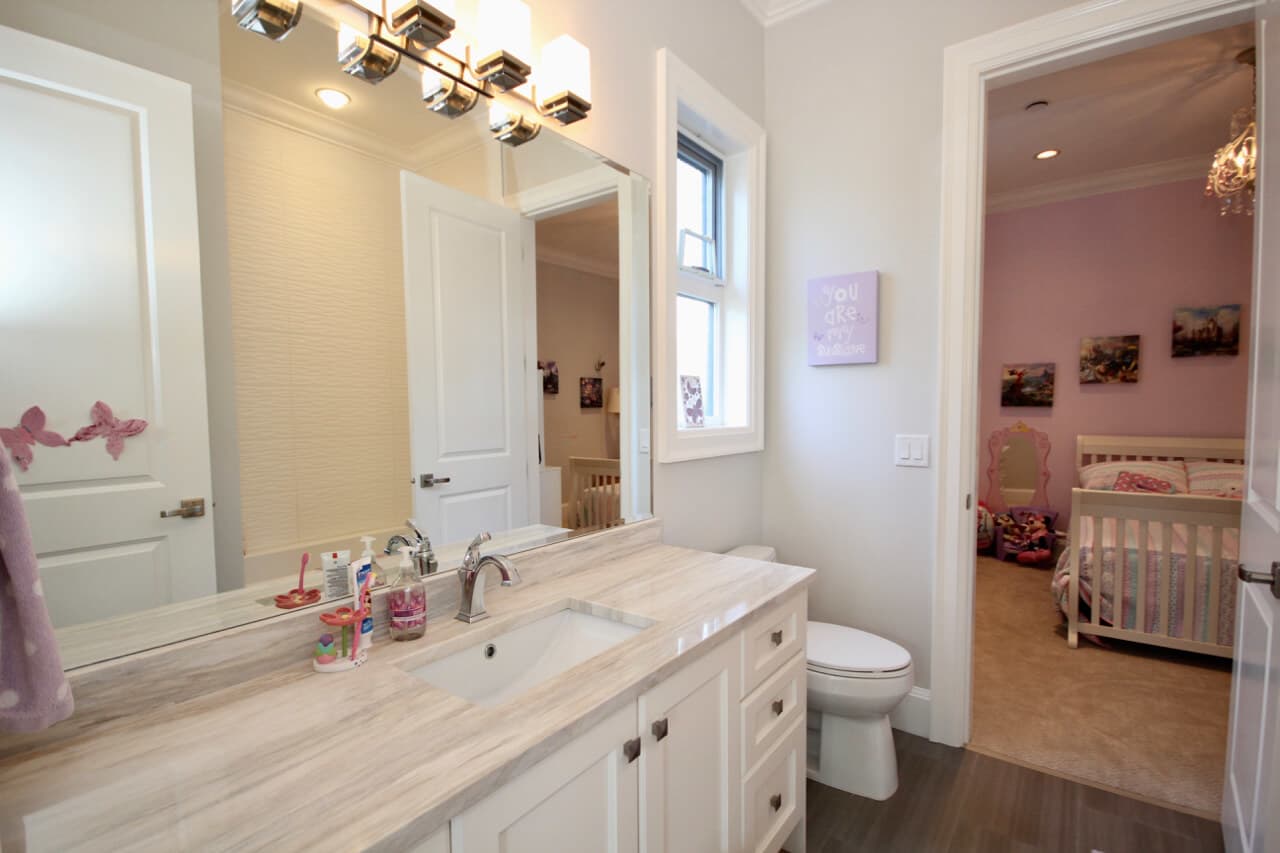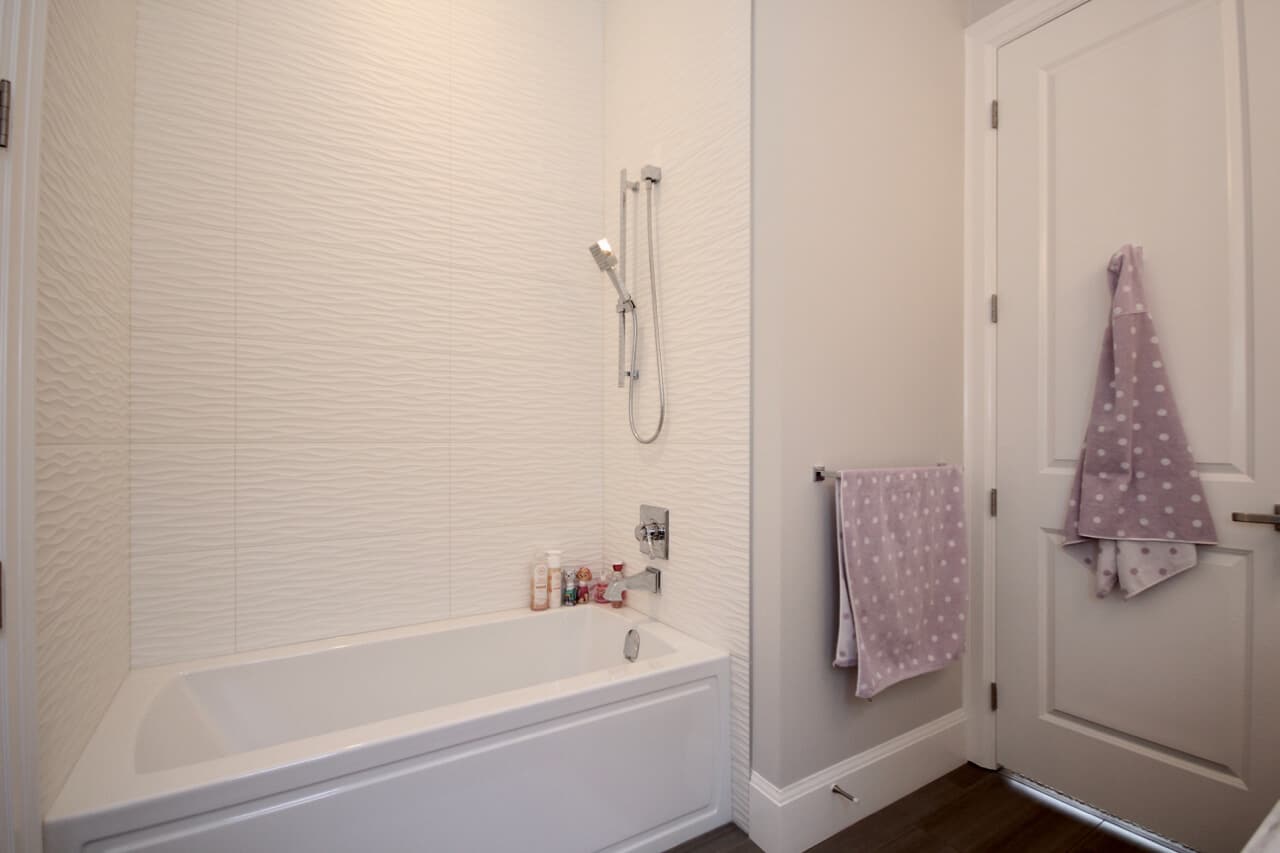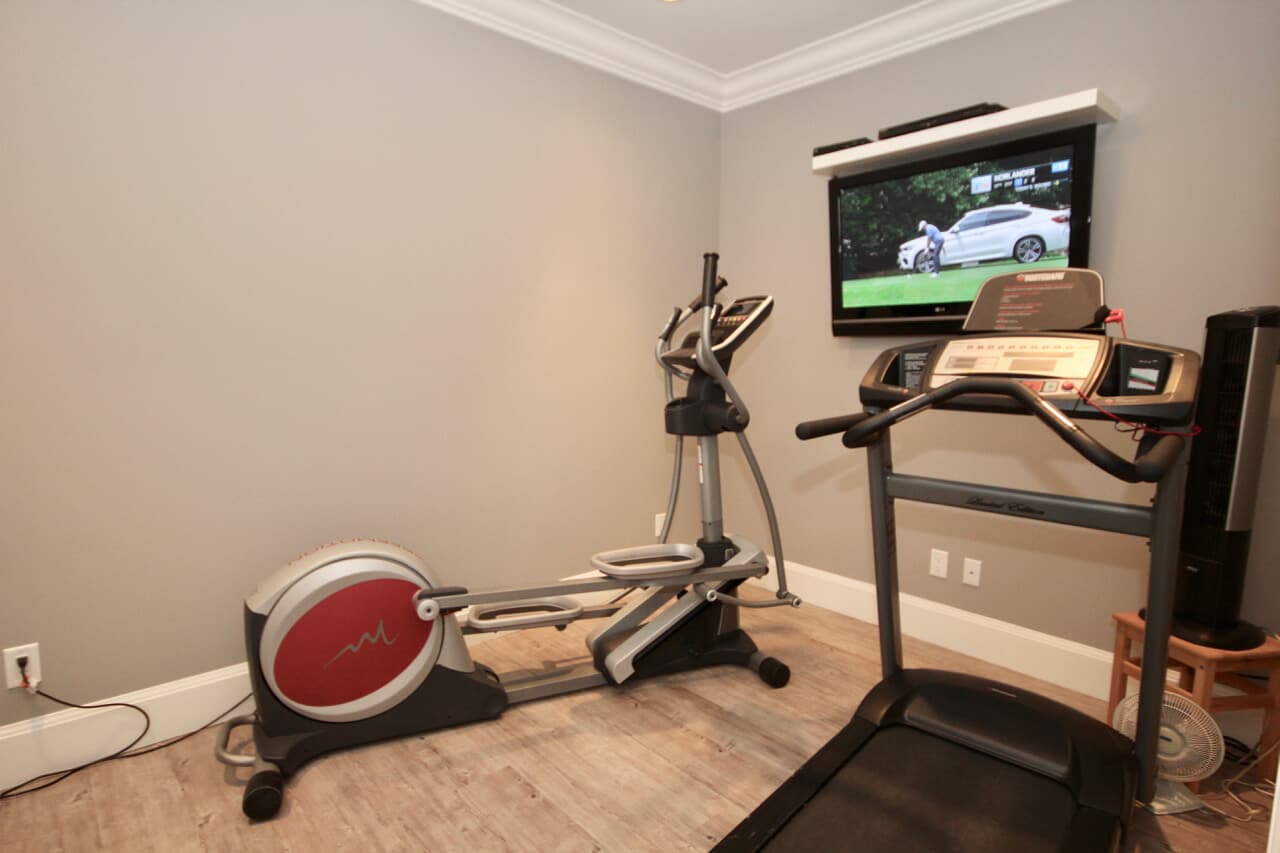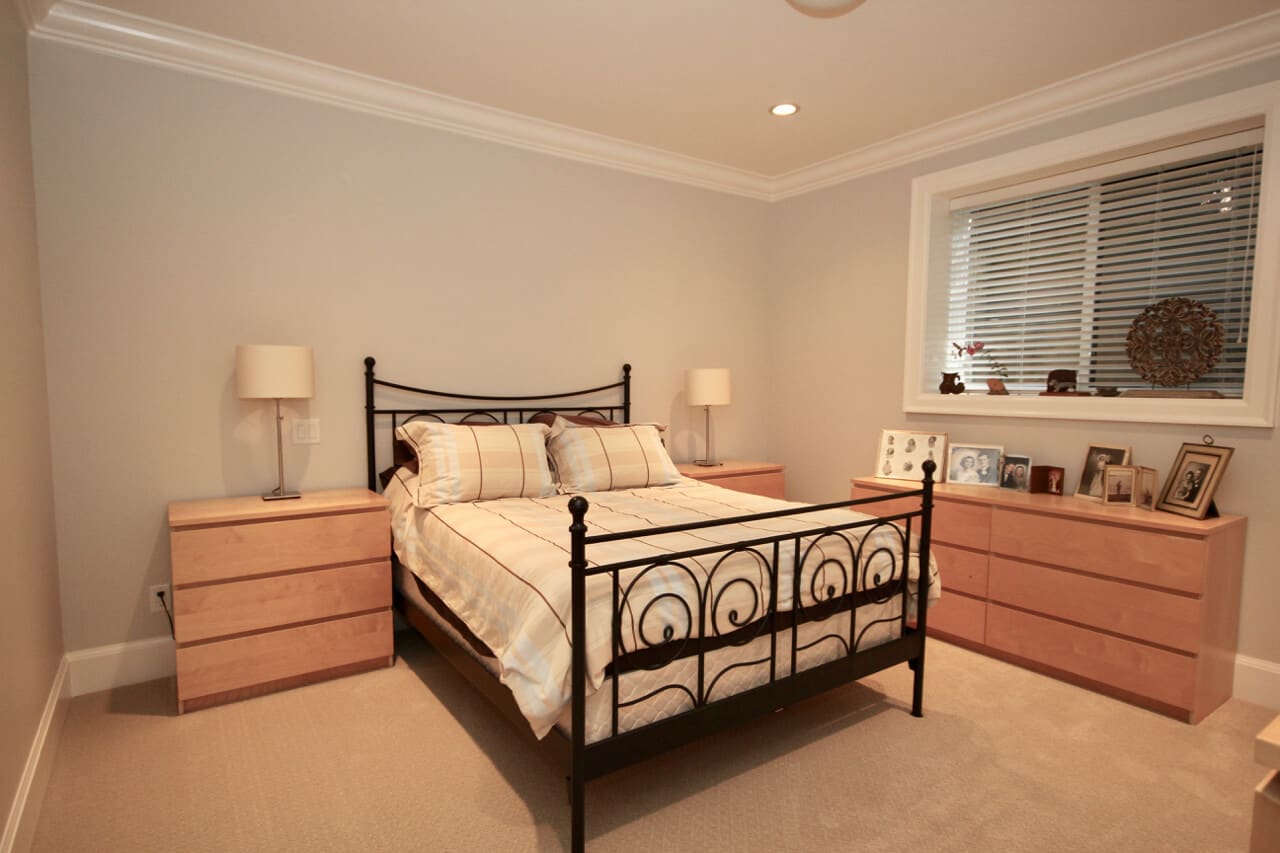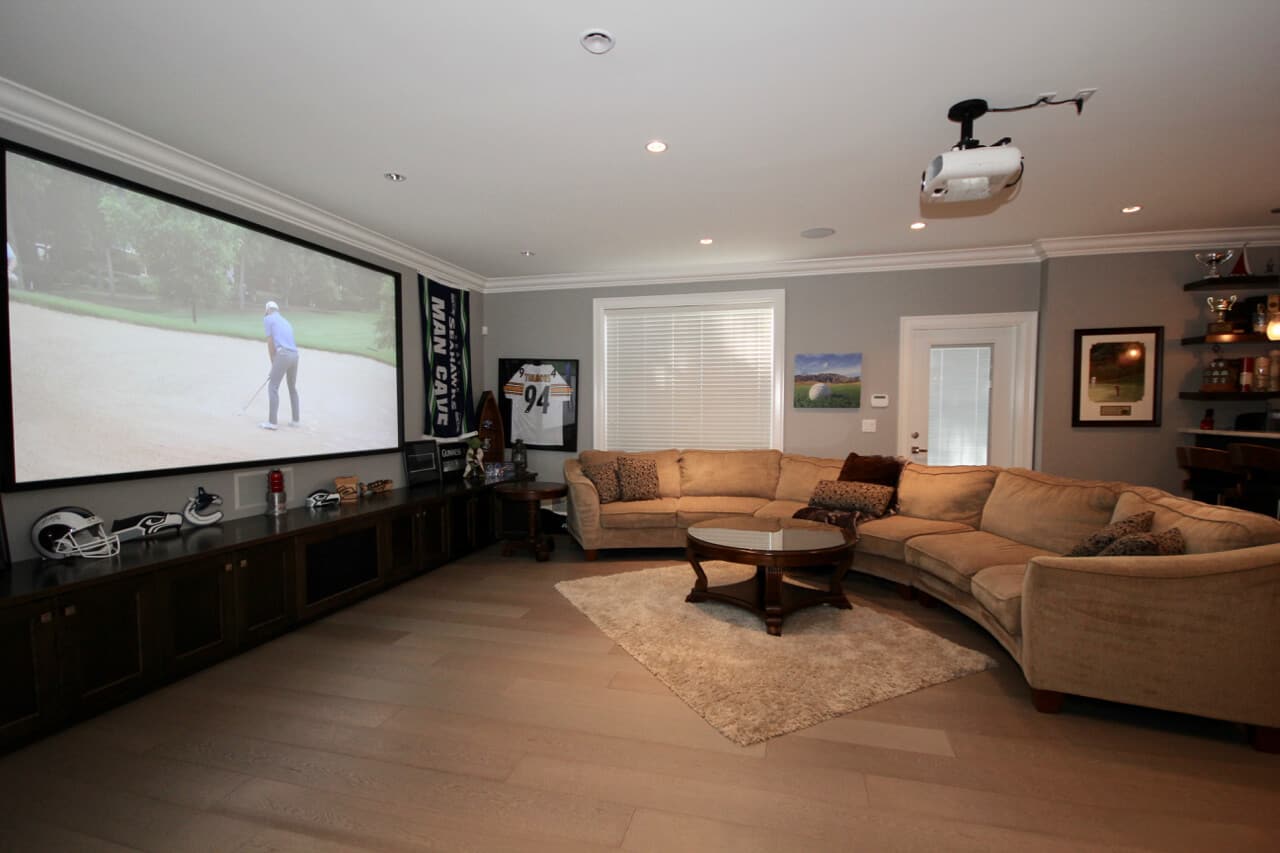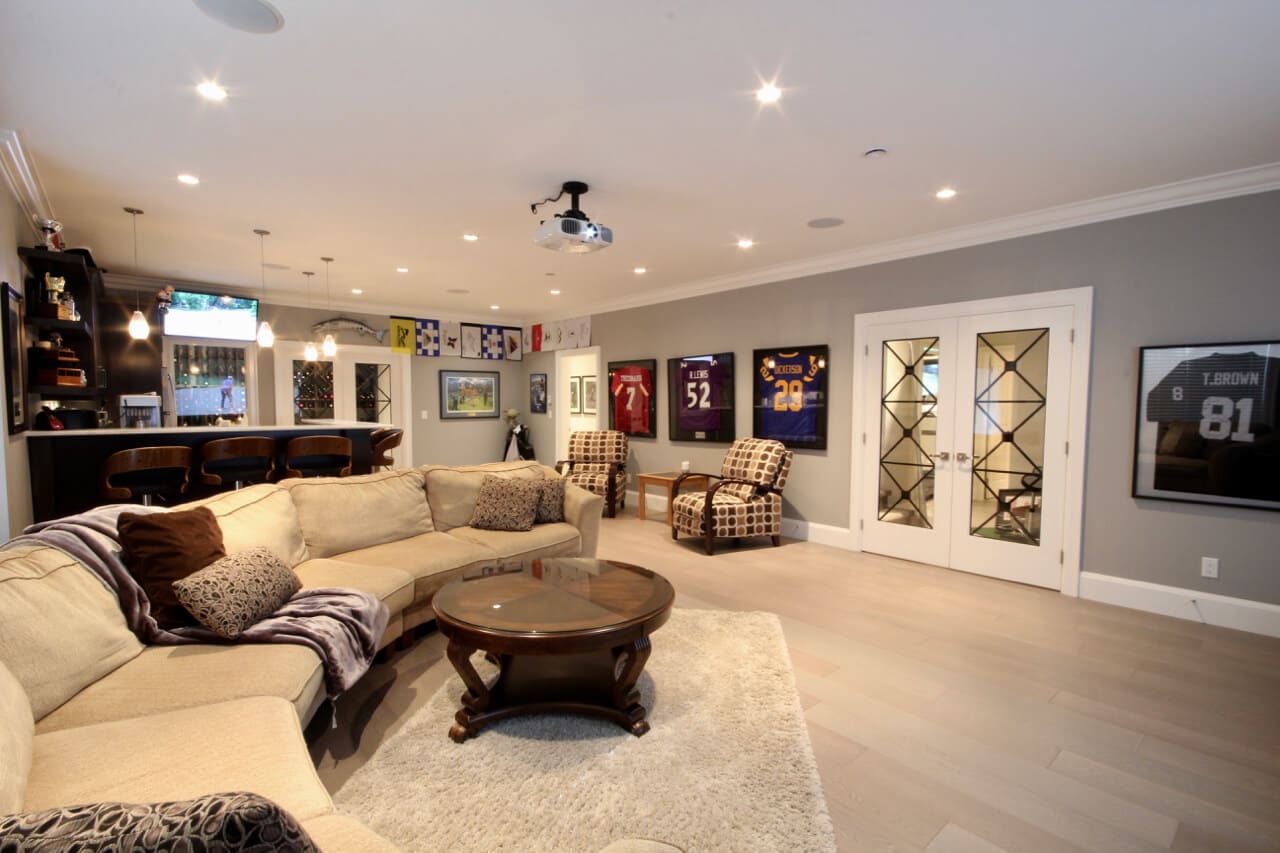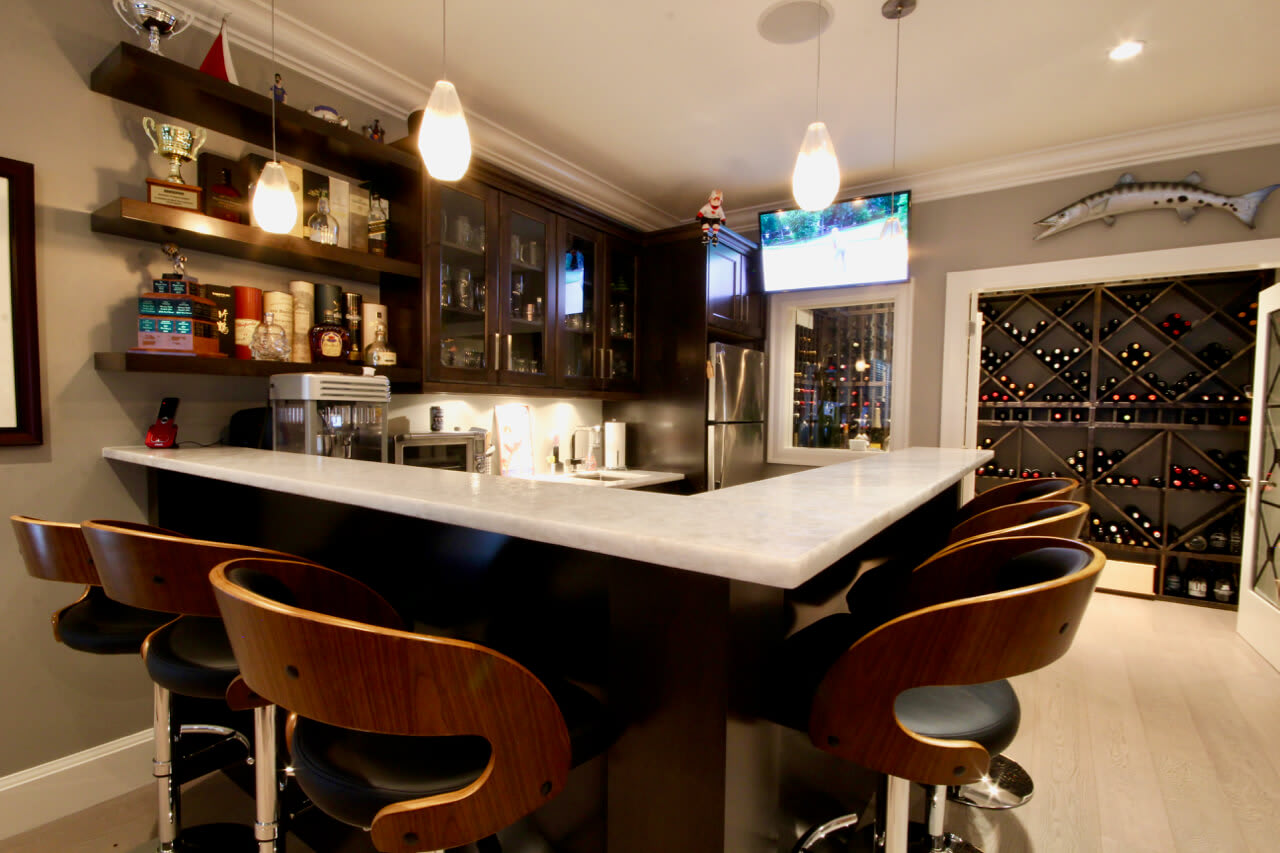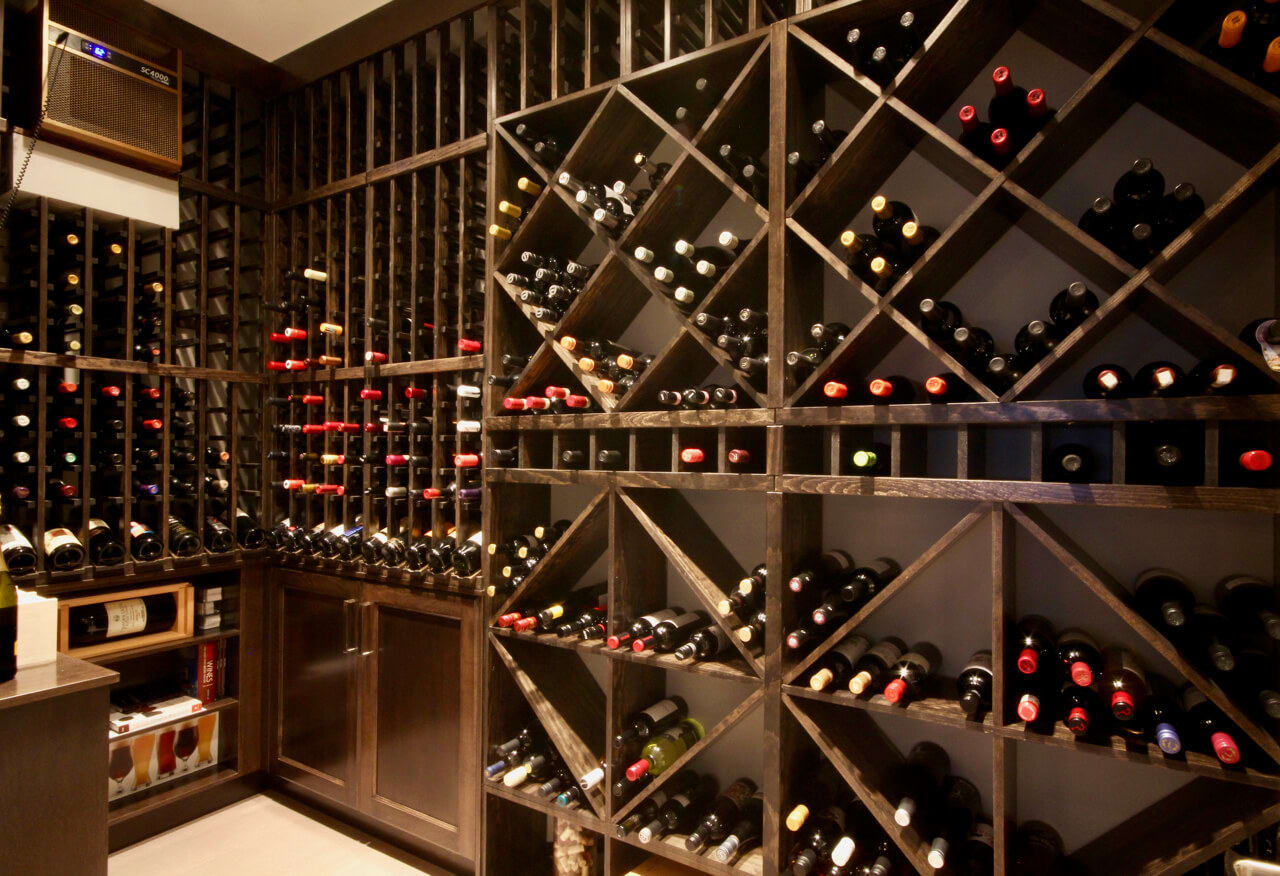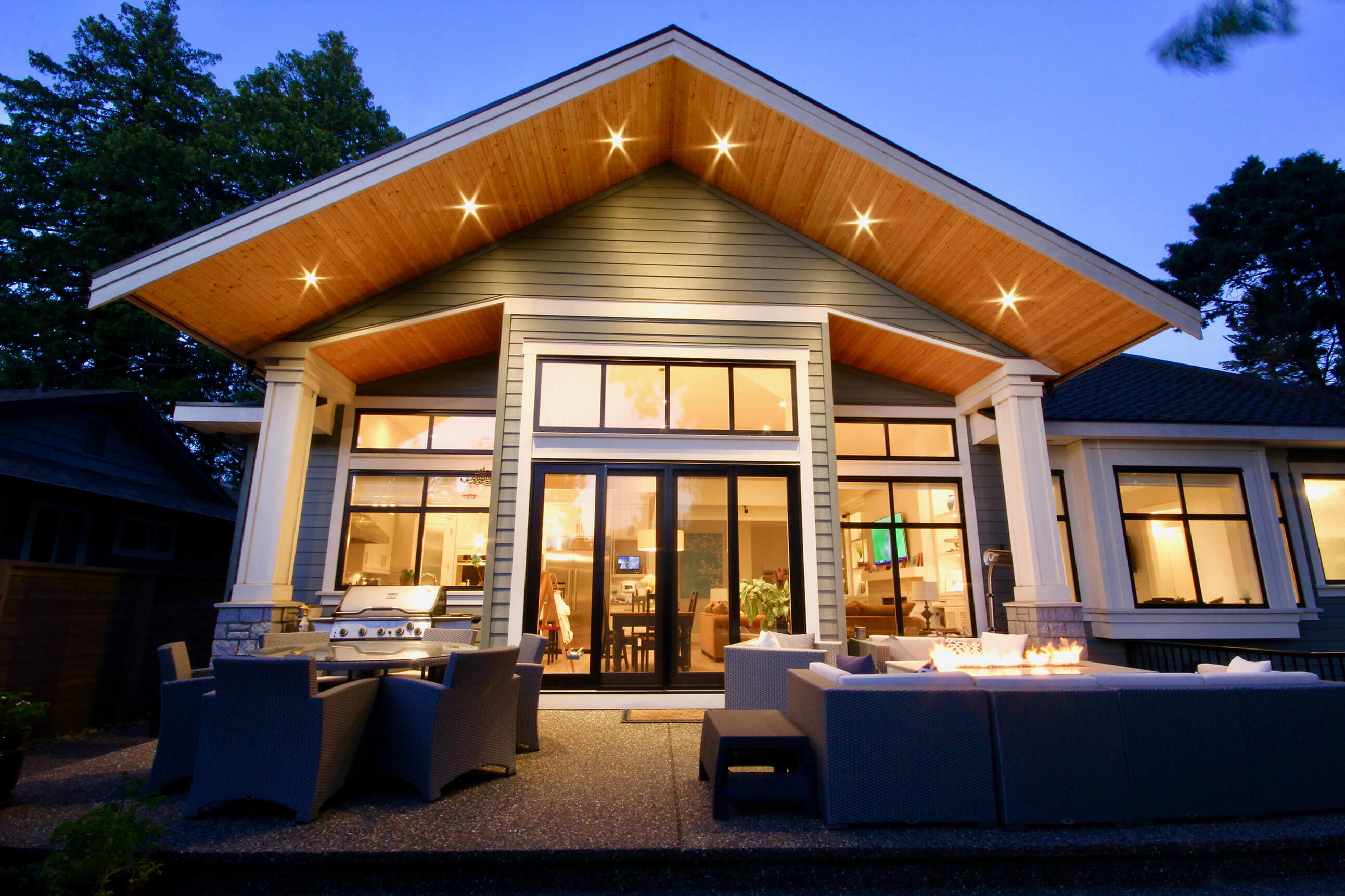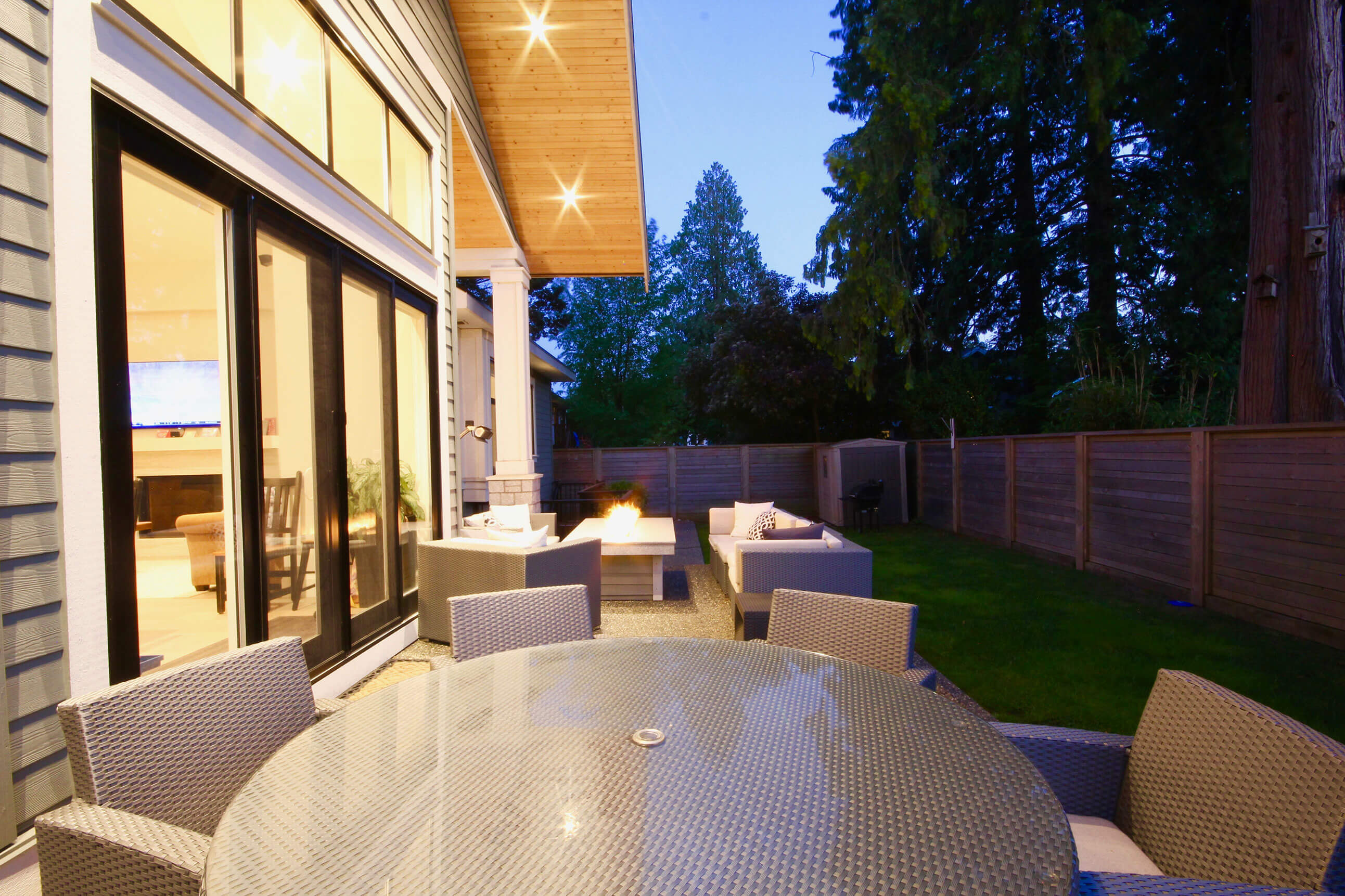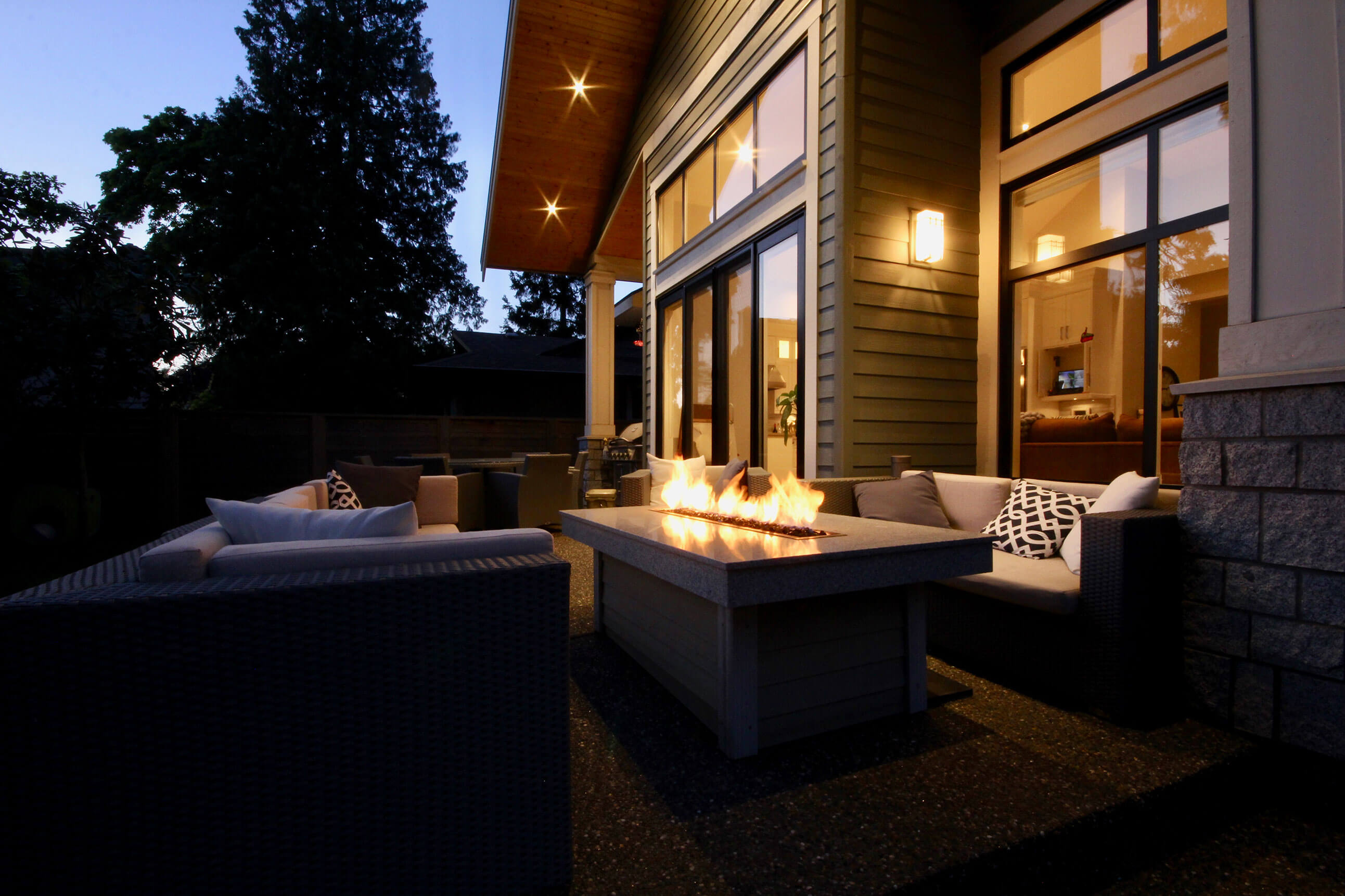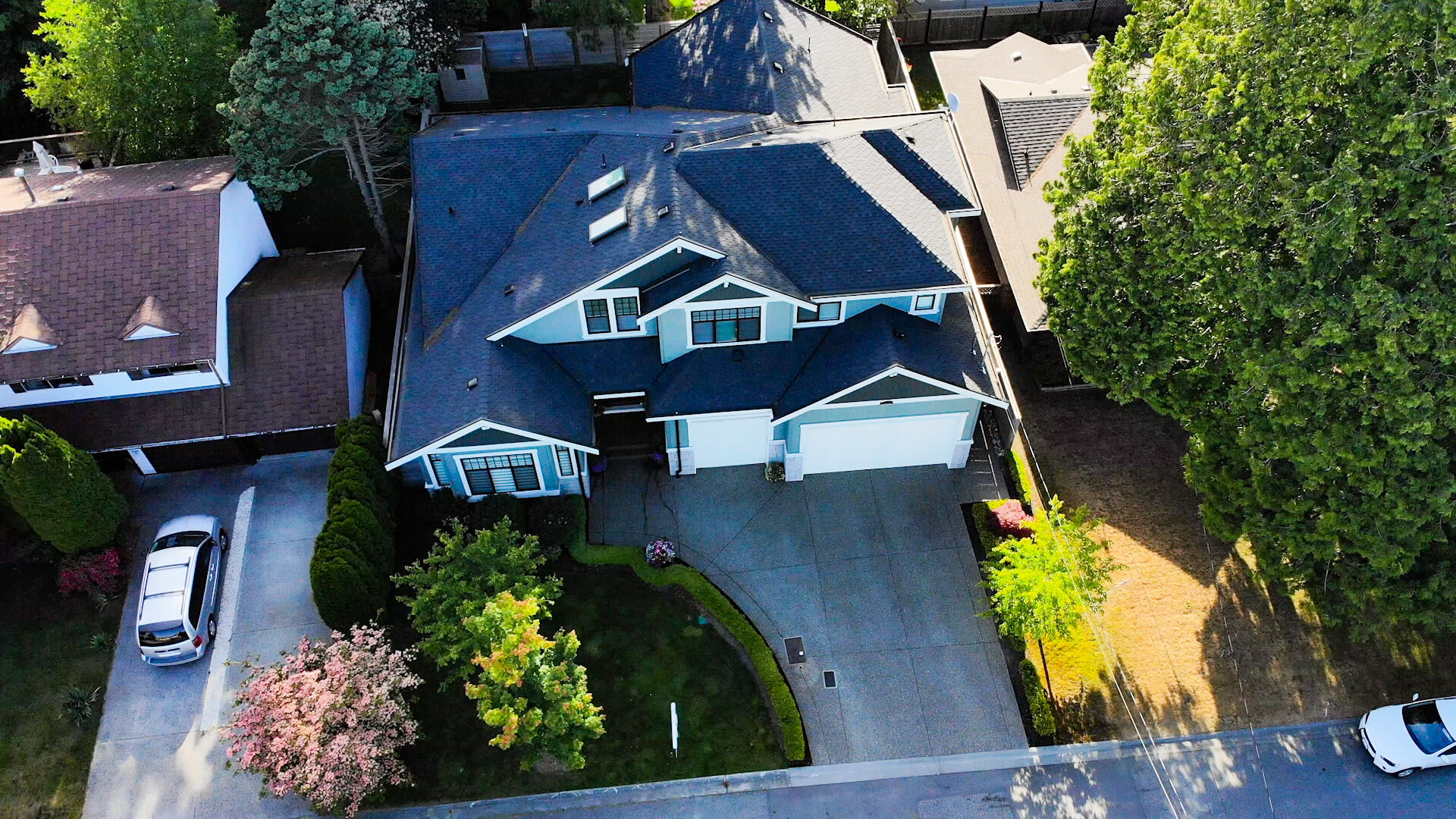 <
SPECIFICS
1,400 Square Foot Rancher
2 Bedrooms, 2 Bathrooms
3.45 Acre Lot
MLS® R169695
Offered at $539,000
FEATURES
Large Lot Offers Privacy & Tranquility
Extra-Large Deck with Mountain Views
Open Concept Kitchen-Dining-Living
Custom Kitchen with Large Island
Unfinished Basement for Hobby Room
DETAILS
Built in 2017 | Longhorn Construction
Long-Term Owners
Central Vacuum System
Water Softener & Filtration System
Well Produces Approx. 21 Gal/Min
This seaside community is truly the best kept secret in the Lower Mainland. Full of beautiful beaches, well-maintained parks and every amenity your heart could desire, it feels like you're miles away from the hustle and bustle of city life. And still you're only thirty minutes from Vancouver when the need arises.
A CLOSE-KNIT COMMUNITY
From great restaurants to family-friendly parks, you'll be surprised how small the community feels despite having all the amenities of a large city. You'll be greeted by neighbours everywhere you go, and you'll know you're in a friendly community—one that's ideal not just for you, but also for your kids.
SURROUNDED BY THE SEA
Called the Land Facing The Sea for good reason, Tsawwassen is a slice of peninsular paradise where a beach is never far away. Stroll around Boundary Bay on the Dyke Trail or relax the day away on a stretch of soft sand at Centennial Beach. Here the ocean is woven into the fabric of daily life.
BE OUTDOORS
Whether your favourite past time is running along lush trails, playing with the family on the beach, or enjoying a world-class game of golf, Tsawwassen offers everything and more within just minutes of home. It's an active lifestyle here, as the opportunities are simply too boundless to resist.
We'd welcome the opportunity to show you around. Please click below to schedule.
LIVE LUXURIOUSLY IN TSAWWASSEN
183 51A STREET, Delta, BC, V4M 2X6 | $2,588,000
Let me know when I can give you a tour
CUSTOM–BUILT REFINEMENTS INSIDE AND OUT
Perched on Pebble Hill, this beautifully fitted four-year-old home is finished to perfection —from the gourmet kitchen to an expansive great room to the outdoor entertainment area fitted with gas fireplace. It is everything you've ever wanted in a luxury home without compromising on a single decision.
Scott & Associates is a dynamic group, offering exceptional service. Unlike other realty teams, be it in person or behind the scene, Scott is always at the forefront in all facets of his client's transactions.
Scott and his team have a reputation of keeping the highest ethical standards with confidentiality, and believes in always trying to exceed their customer's expectations. Their experience, knowledge, honesty and integrity will make your real estate dealings worry free.
CALL US
EMAIL US
MESSAGE US
©2018 Scott Walker. All rights reserved.
I HAVE A QUESTION
I WANT TO VIEW
WOULD YOU LIKE US TO GIVE YOU A TOUR?
SPECIFICS
4,694 sqft. Home Area
6 Bedrooms, 6 Bathrooms
6,600 sqft. Lot Area
MLS® R2294294
Offered at $2,588,000
FEATURES
Gourmet Kitchen with Thermador Appliances
Great Room with Herringbone Fireplace
Large Basement Media Room
2 Bedroom Self-Contained Suite
Office with Separate Entrance
DETAILS
Large Outdoor Deck
Covered Patio with Fire Table
Main Large Walk-in + Secondary Closet
Bar & Climate Controlled Wine Cellar
3 Car Garage
I WANT TO VIEW
I HAVE A QUESTION
IS THIS THE HOME FOR YOU?
1625 56th Street
Delta B.C.
V4M 2B1
>
I WANT TO VIEW
I WANT TO VIEW